Truck Licence Brisbane
AUS Truck School Brisbane courses are convenient, flexible, and available seven days a week. AUS Truck School Brisbane offers a variety of heavy vehicle (LR, MR, HR, HC & MC) driving lessons, day courses, and condensed training courses.
Information
For those who are interested in getting truck licence training Brisbane, we provide the authorised truck training in Brisbane making you operate a truck safely. Contact us to get the best truck licence Brisbane.
Learn To Drive
Get truck licence training Brisbane and our efficient trainers are known for imparting driving lessons patiently. We train you according to Australian driving rules so that you can drive through the roads efficiently.
Get Passed
If you are looking for an overseas licence conversion in Brisbane then you can call on. Our Brisbane truck school conversion facility to those who recently shifted to Brisbane and hold a driving licence.
Truck Licence Brisbane
Where we get you to perform at your best!
We at Aus Brisbane truck driving school offer truck licences Brisbane, like LR, MR, HR, HC, MC training and Forklift Licence Training so that you can drive on Australian roads perfectly. The following are the factors that make us the most popular truck licence training provider in Brisbane.
Personalised one-on-one training by professionals
Hassle-free way of booking slots
Flexible sessions
After-hours training
Intensive one and two-day courses
Pre-employment assessments
Truck Licence Brisbane Courses
If you are searching for a truck licence Brisbane
AUS Truck Training Brisbane is one such training institute that is trusted for offering the best services.
Best Brisbane Truck School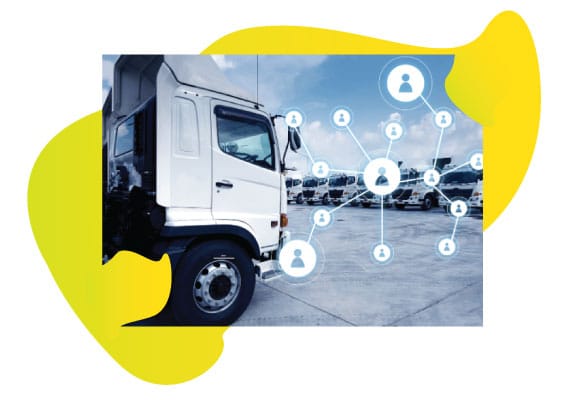 Truck Driving School Brisbane
Our popular truck driving school Brisbane includes the most advanced driving techniques that make the learning process easier and faster. The professionals are well-trained to make you learn advanced driving skills.
Brisbane Truck School Time
You can get the slots according to your convenience. Extended sessions are also available.
All Documents
We maintain a proper progress card of your entire training process. It carries details about your day to day learning.
Truck Training Approach
We emphasise on one-to-one interaction and you can also get tailored time slots according to your personal preferences.
How The Truck Licence In A Day Works
AUS Brisbane Truck School offers a selection of day classes, intensive training programmes, and heavy truck driving instruction. We provide quick, adaptable, and seven-day access to our courses.
Forklift (LF), Order Picker (LO), and Boom Lift Work Platform (WP) High Risk Work (HRW) Licencing
For drivers looking to expedite the process of obtaining their truck licence in Brisbane our truck driving school is delighted to offer a wide selection of 'Licence In A Day*' training courses.
The 'Truck Licence In A Day' course is often preceded by a 1-Hour Assessment Lesson, which is strongly recommended and is included in the cost. This is done to make sure your driving is in good working order, that you feel at ease in the vehicle, and that you are aware of what to anticipate on the day.
After you have finished the one-hour assessment, we will arrange your driving test and practical truck driver instruction at our Brisbane training centre, which is 50 minutes from the CBD of Brisbane. In some circumstances, we may visit your place of business.
Before issuing your licence, the Department of Transport and Main Roads may need you to pass the Heavy Vehicle written knowledge exam. There is a $26.85 charge that must be paid to the Department of Transport and Main Roads.
Online practice tests are available for the written knowledge examination, however the real exam must be taken in person at a customer service office of the Department of Transport and Main Roads.
A DAY OF OUR COURSES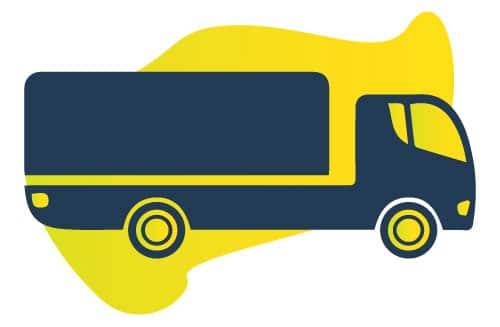 In A Day – LR Licence
Getting a light rigid licence is a pretty simple process. It allows you to drive minibuses, such as the Toyota Commuter, Coaster, and Mitsubishi Rosa, as well as the majority of compact RVs, and small trucks (up to 8 tonne GVM).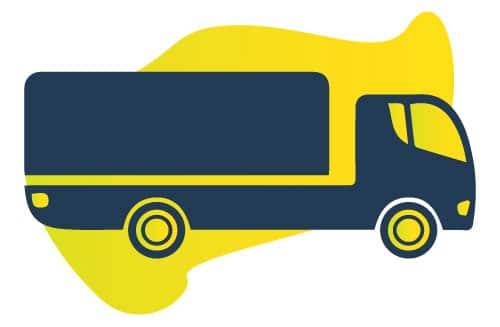 In A Day –  MR Licence
Any vehicle with two axles—one steer and one drive—is legal for you to operate with an MR Licence. Motorhomes, buses, trucks, tow trucks and small goods vehicles fall under this category. This permit provides excellent employment chances for local freight delivery, moving companies, auto transporters, tow truck operators and bus drivers.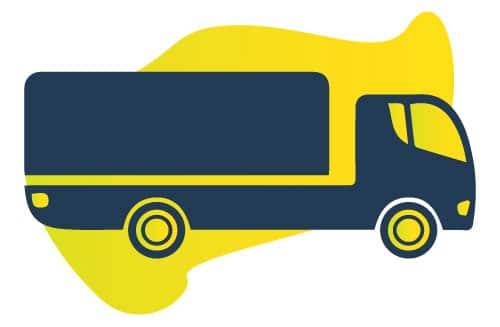 In A Day – HR Licence
The finest work opportunities are provided by the HR licence, the highest class of licencing you may earn by having a driving licence. The heavy rigid licence protects you for coaches and buses, tow vehicles, concrete agitators, tippers and freight deliveries.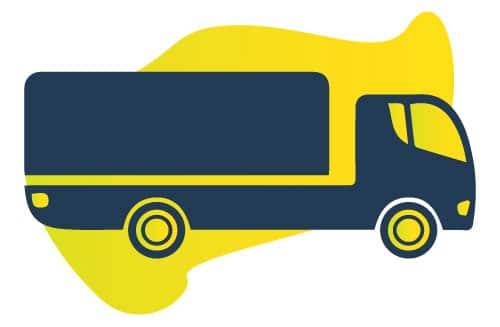 In A Day – HC Licence
Your ability to operate semi-trailers, also known as single-trailer trucks, is covered by an HC truck licence. This comprises low loaders, pig trailers, floats, vehicles with dogs, and prime movers.
Reviews
Truck Driving School Quote
We'd love to hear your feedback or answer any questions you may have.
Get truck licence Brisbane or Brisbane Truck School at the most affordable price! Please call or email for a quote.