Truck Driving School Brisbane
Get the finest heavy truck driving school Brisbane at the most affordable price! We are specialists in Light Rigid, Medium Rigid, Heavy Rigid, Heavy Combination, and Multi Combination licenses.
Heavy Vehicle

Truck Licence
Where we get you to perform at your best!
We at Aus Truck Training specialize in the heavy truck licence so that you can drive on Australian roads perfectly. The following are the factors that make us the most trusted truck driving school Brisbane.
Personalised one-on-one training by professionals
Hassle-free way of booking slots
Flexible sessions
After-hours training
Intensive one and two-day courses
Pre-employment assessments
AUS Truck

Driver Training Courses
If you are searching for a truck driving school Brisbane
AUS Truck Training is one such training institute that is trusted for offering the best services.
Aus

Truck Driving School Brisbane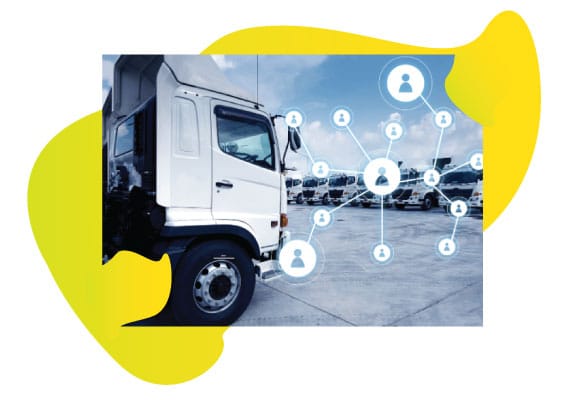 Best Service
Our training includes the most advanced driving techniques that make the learning process easier and faster. The professionals are well-trained to make you learn advanced driving skills.
Time Training
You can get the slots according to your convenience. Extended sessions are also available.
All Documents
We maintain a proper progress card of your entire training process. It carries details about your day to day learning.
Our Approach
We emphasis on one-to-one interaction and you can also get tailored time slots according to your personal preferences.
Reviews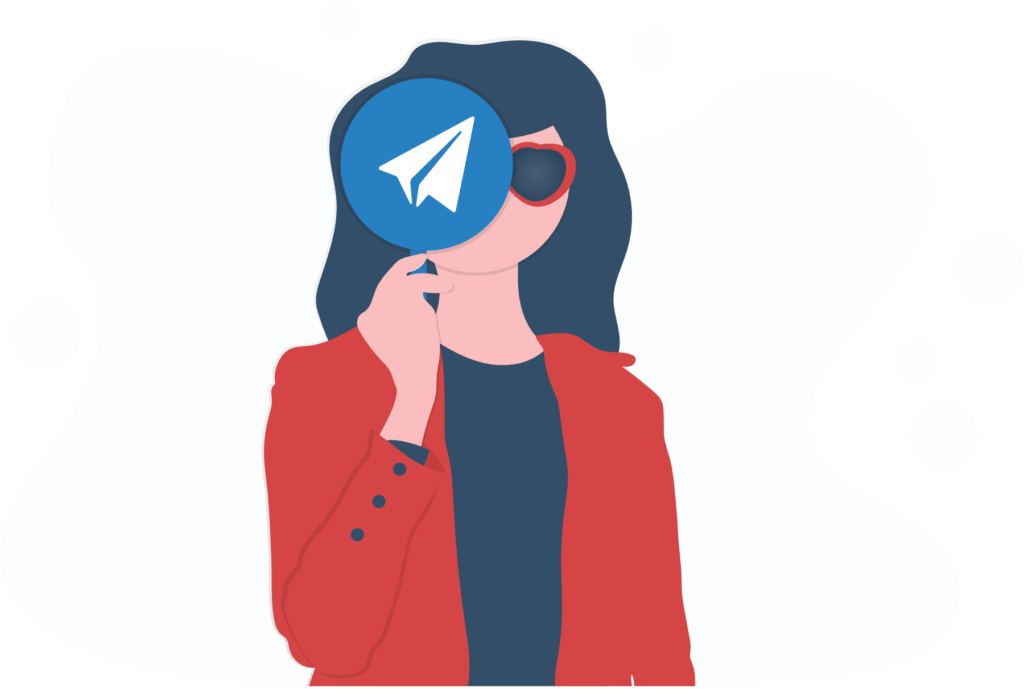 Let's Connect!
We'd love to hear your feedback or answer any questions you may have.
Get the best truck driver school Brisbane at the most affordable price! Please call or email for a quote.