If you are searching for a truck driving school Brisbane, AUS Truck Training is one such training institute that is trusted for offering the best services. We follow high standard training techniques and our experts make sure that you learn the advanced techniques of driving in their one-on-one sessions. We focus on bringing the best out of you by teaching an exclusive set of skills.
If you are interested in pursuing a new career then you must surely check out the most popular truck driving courses in Brisbane and drop a query to grab the best deal!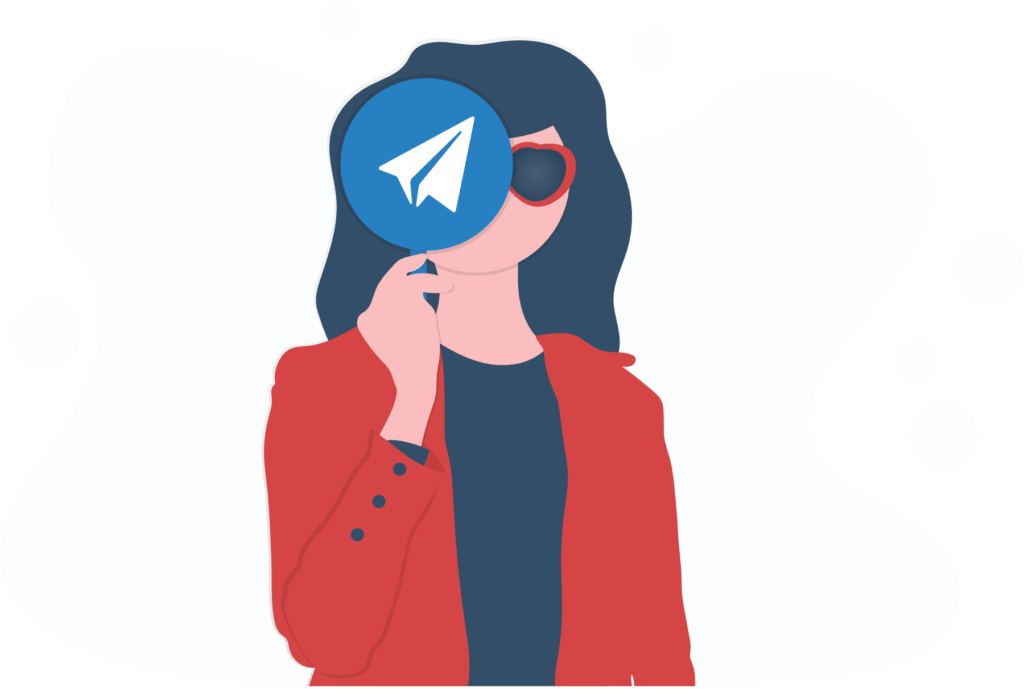 Let's Connect!
We'd love to hear your feedback or answer any questions you may have.
Get the best driver training in Brisbane at the most affordable price! Please call or email for a quote.