HR Licence Brisbane
With our AUS Truck Training, you can advance your driving professional.  We provide a variety of courses designed to help you become one of the top-heavy vehicle drivers around, which makes us the best heavy vehicle licence qld training centre. We are always delighted to answer your questions related to the hr licence.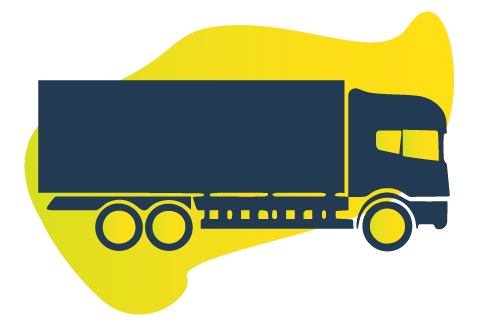 Our HR Licence Brisbane Priority
Our top priority is keeping you safe while driving. Our hr truck licence Brisbane training covers all the skills required to work safely in the transportation sector, including learning to operate a vehicle safely in all types of weather, safe vehicle operations, and navigating. Our objective is to equip beginner hr truck drivers with the assurance they need to travel on uncharted roads.
Heavy Rigid Licence Course Objectives
Our hr licence Brisbane training is conducted by a genuine, knowledgeable, and motivated team in a clean fleet of contemporary automobiles. HR licence is standard for operating medium- or light-rigid vehicle classes. In Brisbane, we also provide a different course for each subject.
Which HR Truck Training Should I Choose?
When getting your HR licence, you have three transmission choices:
HR – Automatic/Restricted
HR – Synchro /Restricted
HR -Unrestricted/Open
You can only operate these trucks on the road with a restricted type licence, which includes both HR Automatic and HR Synchro. We advise using an HR Unrestricted licence if you want to operate all three transmission types because it uses crash box transmission with double clutching.
Eligibility for HR Licence Brisbane:
You must pass the Heavy Vehicle theoretical test with Queensland Transport, which can be done on the day of your practical driving test. And have your car licence for at least 24 months, which may be a minimum of 2 years on Green Plates to upgrade to an hr licence Brisbane. If you have this licence, it is easy to get the HR licence.
HR Licence Brisbane Course Requirements
Your current licence must have been held for a predetermined time, often two years in the hr licence requirements. And qualify for a higher vehicle class driving licence for at least five years. This time frame might be a single time or a collection of shorter periods, which may exclude any time your licence was suspended, surrendered, cancelled or expired.
A class C licence that has been open or provisional for 24 months, or a light rigid (LR) or medium rigid (MR) licence that has been open or provisional, should constantly hold for at least 12 months.
Pay the Department of Main Roads the test booking cost for hr truck licence qld.
You need to pass the heavy vehicle knowledge test properly.
Things You Will Learn From Our HR During Your Training
Our hr truck licence cost or package can rapidly get you up to speed even if you have never driven a truck. Moreover, you can choose our 13-speed Road Ranger vehicle to drive without limits after receiving your Condition B Licence in one of our Synchromesh or Automatic trucks. You will learn the following things during your training:
How to use the Road Ranger, Automatic, or Synchromesh transmissions
How to operate an engine brake, what it does, and what it is
How to control a large truck safely
How a large truck should be driven in and around traffic, including what that entails
Why Choose HR Truck Training?
We at AUS truck licence Brisbane know how important it is for you and your personnel to receive the proper driver training and instruction. Because of this, we are committed to offering the following:
We are the only Hr training provider in Brisbane, offering an Hr vehicle and dedicated MR, HR, and MR training cars for your convenience.
You have a variety of training delivery methods, including hourly lessons, one-day, two-day, and group training possibilities.
Your time is priceless. Our education is created to give learners the best opportunity for success, with a pass rate between 97 and 99%.
Our knowledgeable instructors provide an encouraging and supportive environment to develop skilled, self-assured drivers because they focus entirely on the learner.
Anybody who needs it should be able to get their driver's licence and instructions. We provide low pricing and driving course discounts for groups completing their heavy truck hr licence Brisbane courses.
HR – Heavy Rigid Licence Prices
Hr Licence Brisbane costs $130 per hour
The complete package of an HR Licence in Brisbane starts from $ 660, which includes lessons and a driving test.
We can provide a truck just for the test at $450 for HR Licence Training.
FAQ's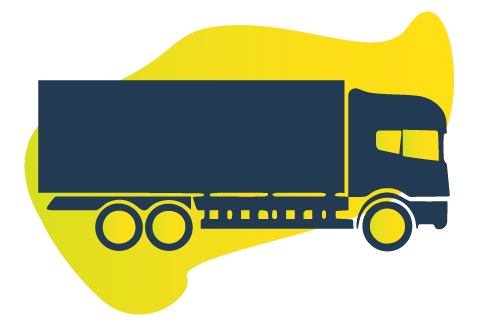 Get Heavy Rigid Enquiry
You can choose us if you are searching for safety truck training. We at AUS Truck Training offer you the authenticated training class which suits your requirements. You can contact us for more details about the HR truck licence.