HR Licence Brisbane
Are you interested in getting an HR licence Brisbane? Heavy Rigid Licence is the highest class of licence. With a Heavy Rigid licence, you can drive any bus or truck with 3 or more axles having a GVM of over 8 tonnes.
If you want to make your career in logistics, trucking, construction, and mining, then you need to possess a Heavy Rigid licence. Before getting enrolled in course, there are numerous important factors to know about it, such as eligibility, procedure, and more!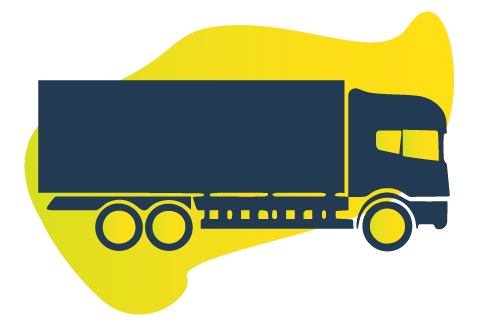 Get Heavy Rigid Licence Brisbane
For those who seek their career in logistics, trucking, mining, construction, etc. then you will require an HR truck drivers licence as you will be driving vehicles having GVM over 8 tonnes. If you are looking for a government-approved training school offer nationally recognised driving courses then Aus Brisbane Truck School is one such organisation that offers the best services in the area.
Our experienced trainers ensure comfortable, friendly, and stress-free teaching techniques, to make you learn driving in the most hassle-free manner. You will also be given expert advice which will surely help you while working. The lessons will cover all the aspects of HR Licence Brisbane.
HR Licence Brisbane Training
There are three-kind of courses for those seeking an HR Licence Brisbane from AUS. You can either opt for a half-day, one day or two-day courses depending upon your personal preference. Our professionals will train you Light Rigid Licence, Medium Rigid Licence, Heavy Combination Licence, Multi Combination Licence the most efficient way!
The following are the requirements to apply for a Truck licence Brisbane:
A car licence for at least a period of 24 months
An identification proof
A medical certificate, if required
Know to drive a car having a manual transmission
Complete Transport Road Rules test
Pay the practical test fee
For those holding an LR or MR licence, the written test is not required
For those who need a Heavy Rigid Licence Brisbane to drive a bus, driver's authorization from TMR will also be required
FAQ's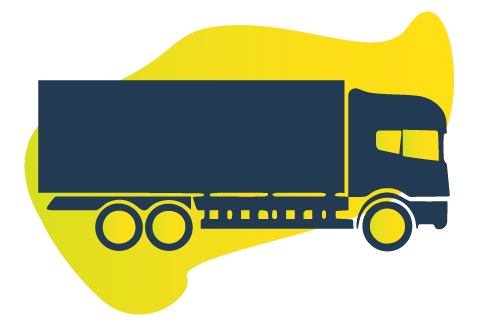 Get Heavy Rigid Enquiry
We'd love to hear your feedback or answer any questions you may have.
Please call or email for HR Licence Brisbane.